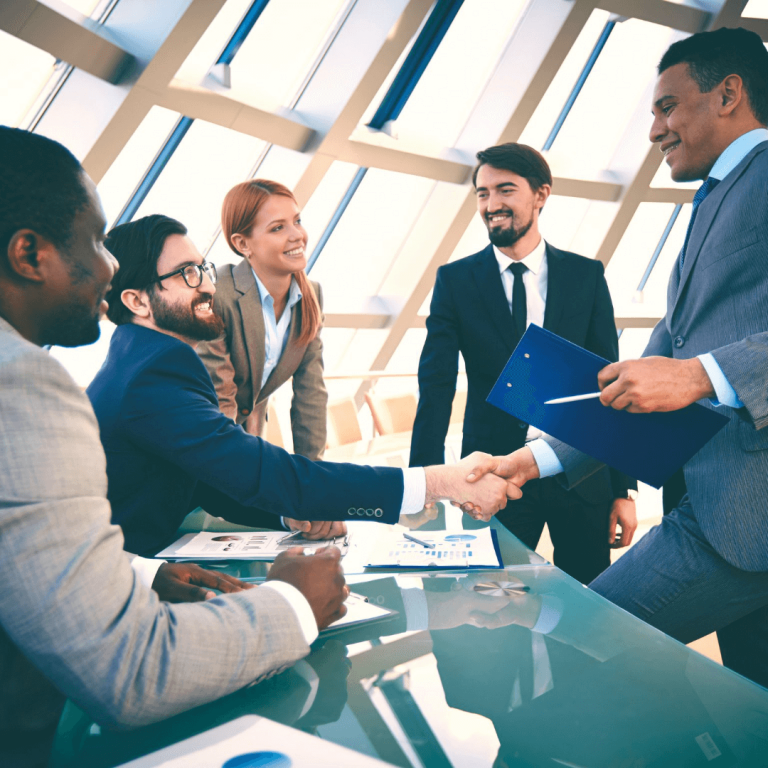 Don't do it alone – We can help!
Our business consult department is designed and equipped to help business people including Micro, Small and Medium Scale Entrepreneurs navigate the legal and regulatory considerations relevant to starting up and doing business in Nigeria.
Are you ready to structure business?
When deciding on how to participate in the Nigerian market, you will need to choose between establishing a new company or acquiring an existing company. If establishing a new business, a variety of business structures are available. The four main types are: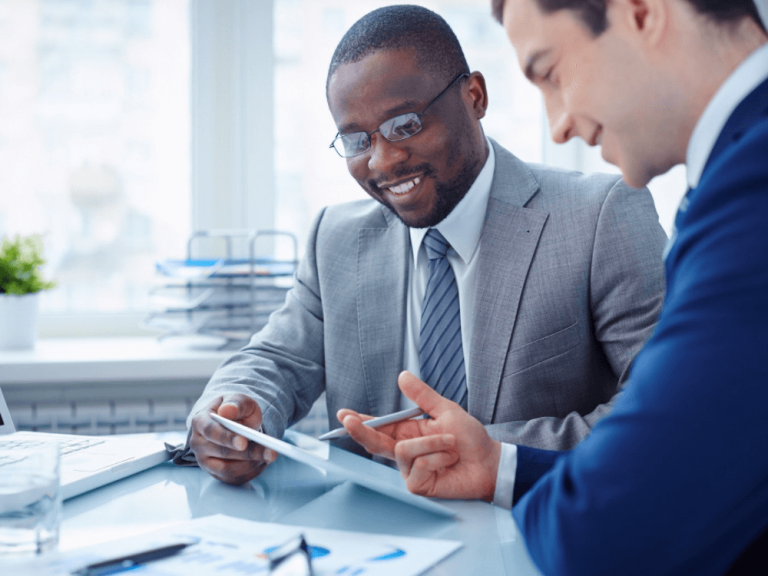 You need to decide on the company structure that will best suit your business needs. The business structure will determine the cost, tax, legal, regulatory and financial risk implications. Your situation may require advice from a Solicitor.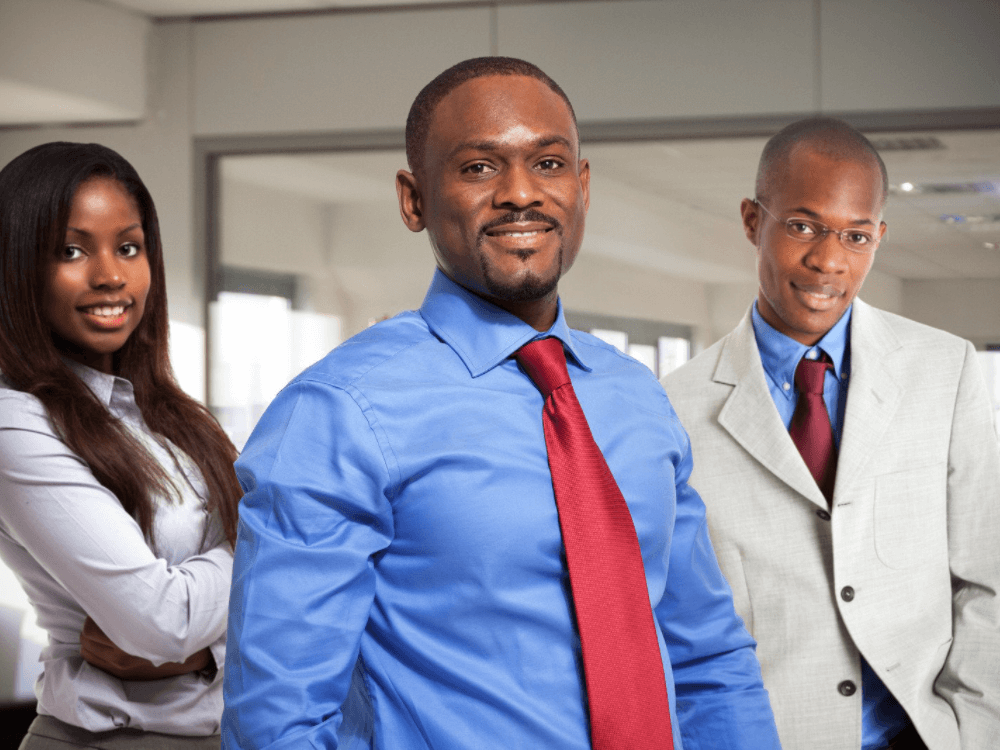 How can we help?​
Our business consult department is dominated by legal practitioners who have substantial knowledge of business and company registrations and they will guide on what is expected of a new company or business under the Company Allied Matter Act, 2020.
When you hire us to help structure your business, these are the gains: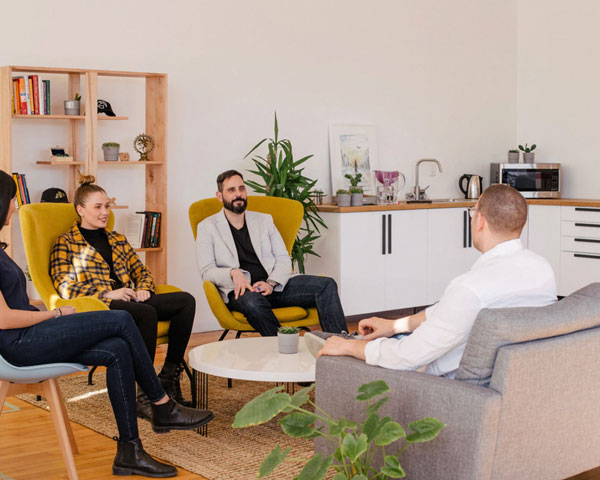 To find out more, you can use the contact form below to reach out to us on how we could help you structure your business.