Our expertise spreads across Nigeria with offices in Ibadan, Lagos, and Abuja.
Our services includes: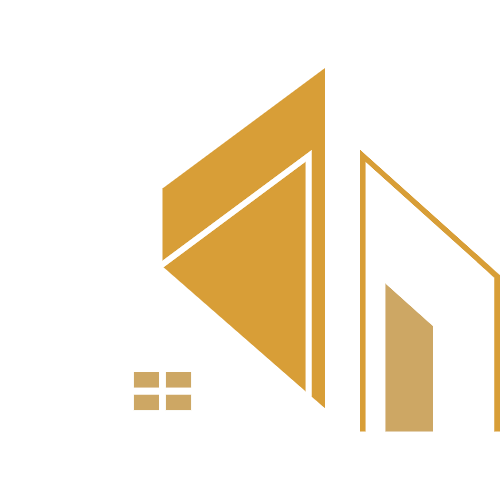 Purchase and Sales of Properties
We are actively involved in the activities of buying and selling properties. Purchase and sales made is not theoretical to us, rather, we have empirical experience in the field.

Property Management & Legal Consultation
Our workforce includes many individuals from diverse disciplines with core strengths in the marketing and legal profession.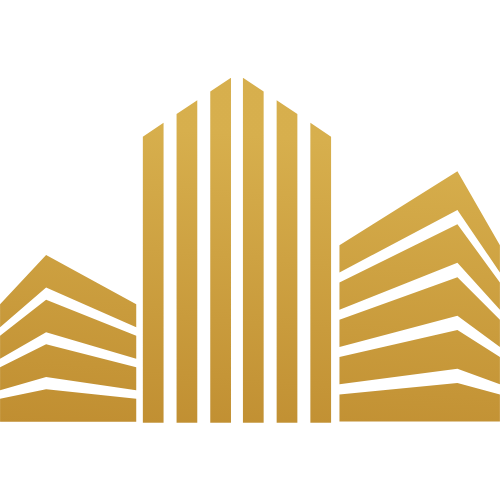 Valuation of Real Estates Asset
Plannerse property managers provide exquisite real estate services to our esteemed clients in the private and public sectors.
In recent years, existing members of our Real Estate business outfit have been working together with other local partners and associated Real Estates firms and have handled acquisitions, joint-venture proposals, leases, and mortgage processes in prime locations like Victoria Island, Lekki, Ajah and Ibadan, just to mention few. We are fully versed in the statutory real estate transaction procedures at these locations and are adept at keeping transaction costs to their legal minimum.
Our experienced team has detailed knowledge of the residential and commercial property market with up-to-date data on prevailing price trends. We advise our clients on the best methods for effectively showing and marketing their property for optimal results. You can never regret considering "US" for your real estate and property management needs.
We provide effective and efficient property management and we can also handle your intended sale or purchase of property(s) offer in a choice area and within a stipulated budget or structured payment plan and comply with extant laws guiding real estates transactions.

Give us a call to find out how we can help manage property portfolios
+234-7043517571