Interested in studying abroad but need a scholarship to make it happen? We can help achieve this task. Whether you're looking for a scholarship to study in the Uk, US, Canada, or in Europe, Plannerse Study Advisors are ready to help you to achieve this task seamlessly. All you need do is read our scholarship guide below to gain insight into how the process is done.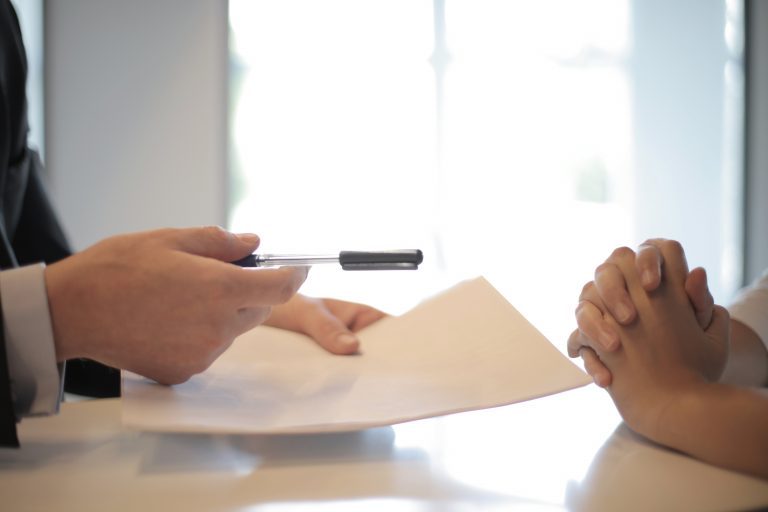 We help people and organizations achieve successes, solve problems and attain greater heights with our services.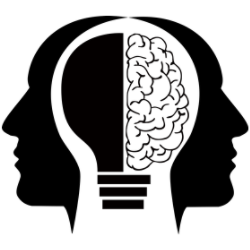 Bring Ideas to Life
The ideas and plans that we've jotted will then be brought to life. We help and guide you to take the first step and set things up.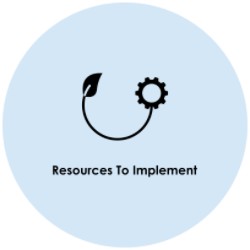 Implementing Ideas
Setting up a projects' goal and acting on them is not enough. We help you implement your projects' plan from a-to-z.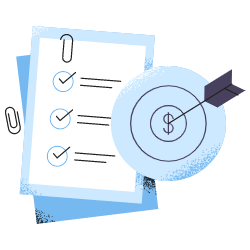 Identify Goals
We work closely with you to understand and identify your projects goals that can be converted into an actionable
plan.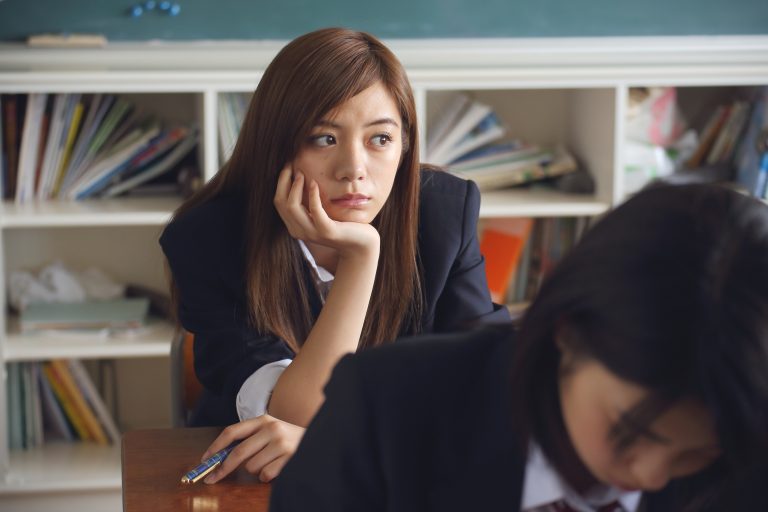 Scholarships for International Students – What You Need to Know
Many students dream of studying abroad. It's no secret that an international experience offers students the opportunity to make new friends, participate in an internship, explore a global city, create professional connections, and immerse themselves in a new culture, all while gaining a prestigious education. This is one of the reasons students are signing up in droves to take their education abroad, however, many students falsely believe that studying abroad is too expensive for their budget and don't know where to start on the scholarship application process in a different country. The good news is that there is plenty of study abroad scholarships for international students who are interested in pursuing a course or a degree abroad.
Many universities and other institutions of higher education set goals to recruit a specific number of students from abroad as a way to diversify their student body and enrich the cultural experience of the campus.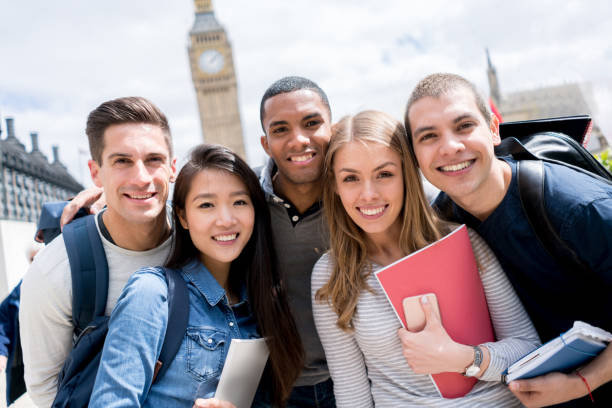 That's why many schools have created scholarships specifically for international students who otherwise may not have been able to afford them. Likewise, many universities also offer their students the chance to study abroad by offering similar study abroad scholarships.

There are also plenty of independent organizations that offer global scholarships to interested students as a way to promote education and international relations. These organizations are often run by former students who have studied abroad themselves and recognize what a fun and enriching experience it can be.

The important thing is that you understand which scholarships are available and which you are eligible to receive. Immediately you start your study abroad application process with us, we're going to lay before you the available scholarship option that is most appropriate to your study. So, whether you are looking for scholarships for an undergraduate or master's program, or a study abroad semester, Plannerse Study Abroad advisors are ready to help you obtain the academic aid you deserve.