Plannerse Solar
Plannerse Solar, a division of Plannerse Resources Limited, and is one of the leading distributors of deep cycle batteries, solar panels, inverters, and lots more.
Our products
Some of the products we have markets include solar panels, deep cycle, flooded, LiFePO4 batteries, inverters, charge controllers, DC cables, solar street lamps, batteries stand, etc.
The locations we cover
We can install anywhere in Nigeria including Abuja, Port Harcourt, Lagos, Abeokuta, and Ibadan where our head office is located.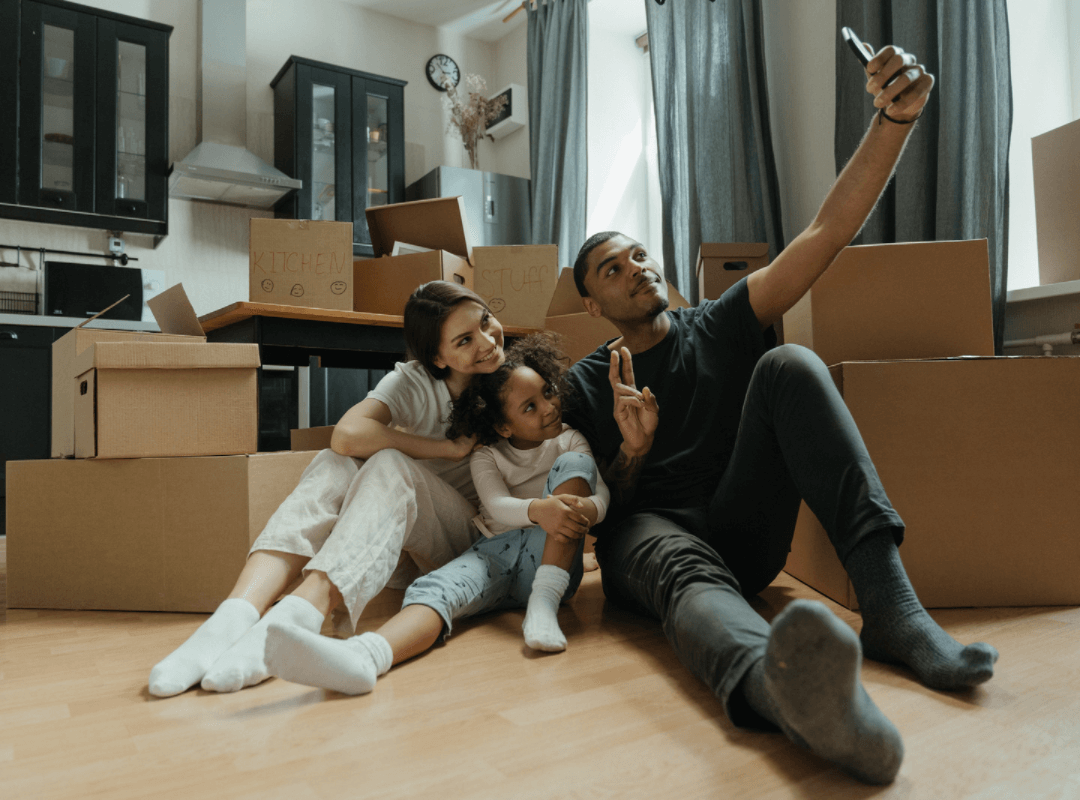 The world of endless impossibilities powered by renewable energy!
We work closely with the industry's leading manufacturers to provide direct and easy access to the most expansive assortment of renewable energy products. We specialise in turnkey solar solutions- handling the whole process of going solar and can-do energy audits, site assessments, product supply, installations and maintenance. At Plannerse Solar, you are sure to be dealing with professionals and technicians in diverse fields to give you the best in the installation of solar systems. We do not just offer a service, we provide a solution to power your home or office 24/7.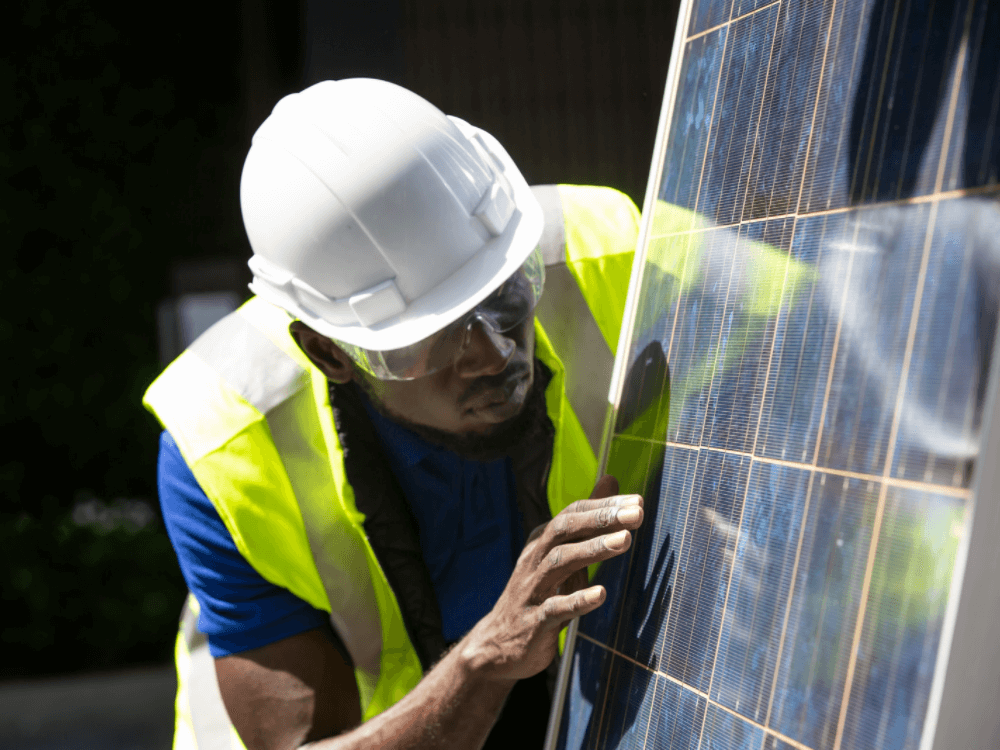 Are you aware?
Solar panels, inverters and deep cycle batteries sales are on the increase in Nigeria as more families and corporate bodies, hotels and institutions of learning are switching to renewable energy sources due to the constant epileptic power supply from the national grid. So going solar or subscribing to renewable energy would not only save you a lot of money, but it will also preserve the eco-system by reducing the carbon monoxide released into the air.
Solar panels are those devices which are used to absorb the sun's rays and convert them into electricity or heat.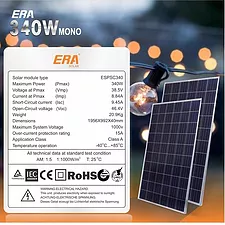 Era Solar 370W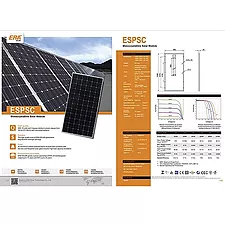 Era Solar 340W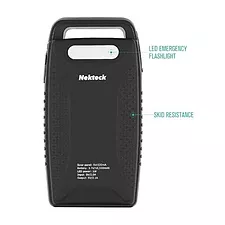 Nekteck 10000mAh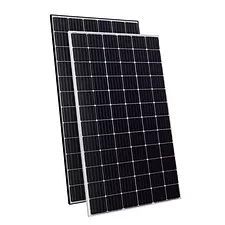 Jinko Solar 265W
A device that reserves energy for later consumption that is charged by a connected solar system.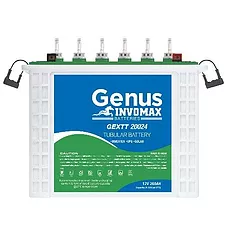 Genus 200 Ah Tubular Wetcell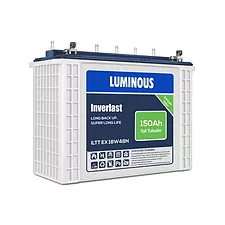 Luminous Tubular Battery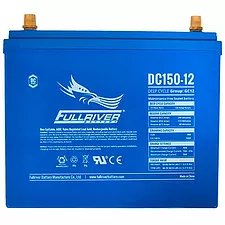 Fullriver 12V, 150Ah/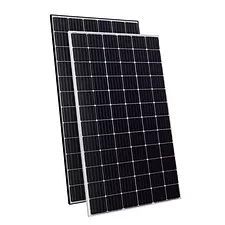 Jinko Solar 265W
The charge controller regulates the amperage and voltage that is delivered to the loads and any excess power is delivered to the battery system so the batteries maintain their state of charge without getting overcharged.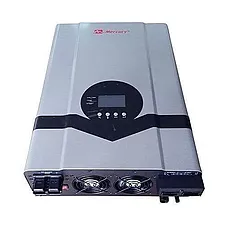 Mercury 3KVA/24V Spirit Plus Wave Inverter With 40A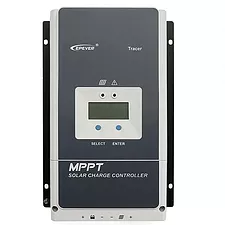 Epsolar Epever 80A, 12/24/36/48V MPPT Controller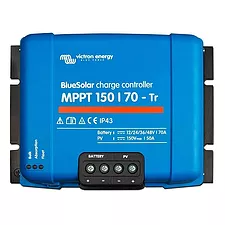 Victron BlueSolar MPPT 150/70 Charge Controller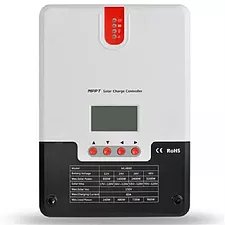 Snre 60A mppt Solar Charge Controller - 12v 24v 36v 48v
Cabling. Direct current cables. Alternating current cables, Solar data logger and lots more.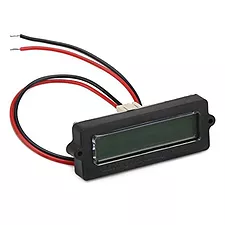 DROK Capacity /Indicator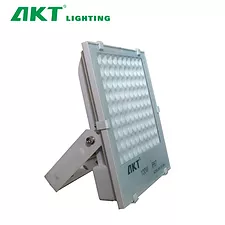 100W LED Outdoor Light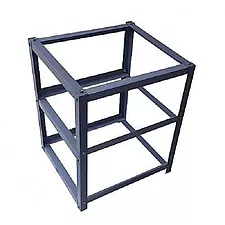 Inverter battery rack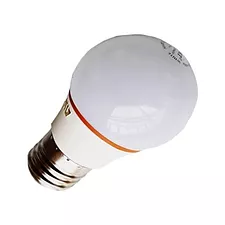 10W AKT LED bulbs